Grow your game!
Growth marketing automation and expertise for mobile, PC, and web3 games.
Growth Marketing Services
Our growth team drives user acquisition, creative development, data analytics, and growth strategy for the world's preeminent games companies.We partner with you across your entire marketing funnel to profitably scale your game to massive global audiences.


We support games at any stage of growth
Development
Concept validation and positioning
Marketing asset creation
Awareness and community growth
Investment funding and partnerships
Soft Launch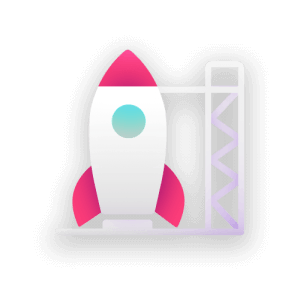 Validate your product's key KPIs
Implement publishing technology stack
Producing and test creative messaging
Laying foundation for worldwide launch
Scaled Growth
Scale your game to mass-market audiences
Deploy budgets profitability
Develop effective creative
Understand critical marketing trends
Growth Marketing Platform
Clear actionable marketing insight -- across every ad, geography, channel and platform.
Key features
Cross-platform insights and report for every network, campaign, geo, and creative.
Privacy compliant performance modeling so you can forget ATT/SKAN and scale iOS with confidence.
Customizable predictive buying model to quickly and flexibly set your marketing goals.
Organic growth, budget tracking, creative workflow tools and much, much more.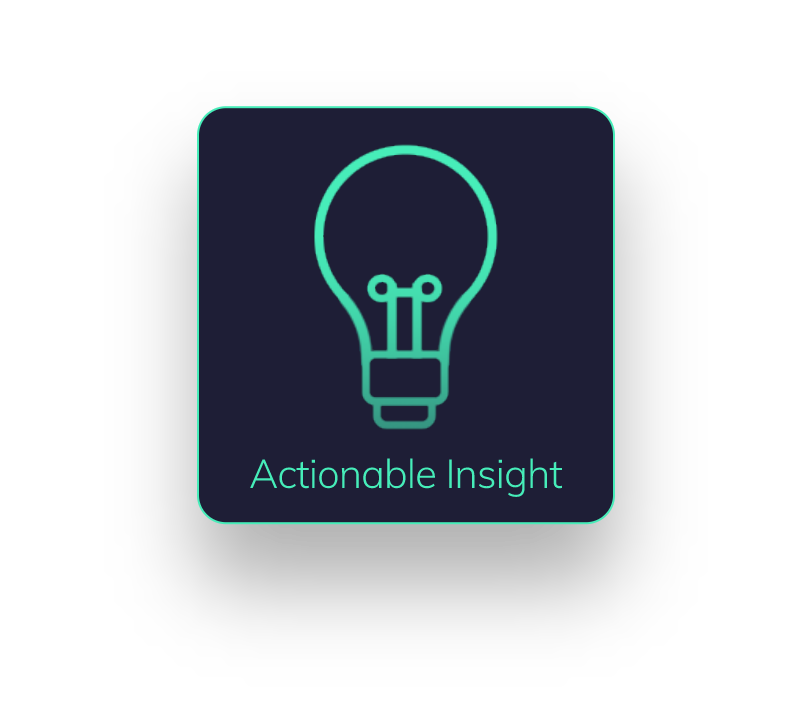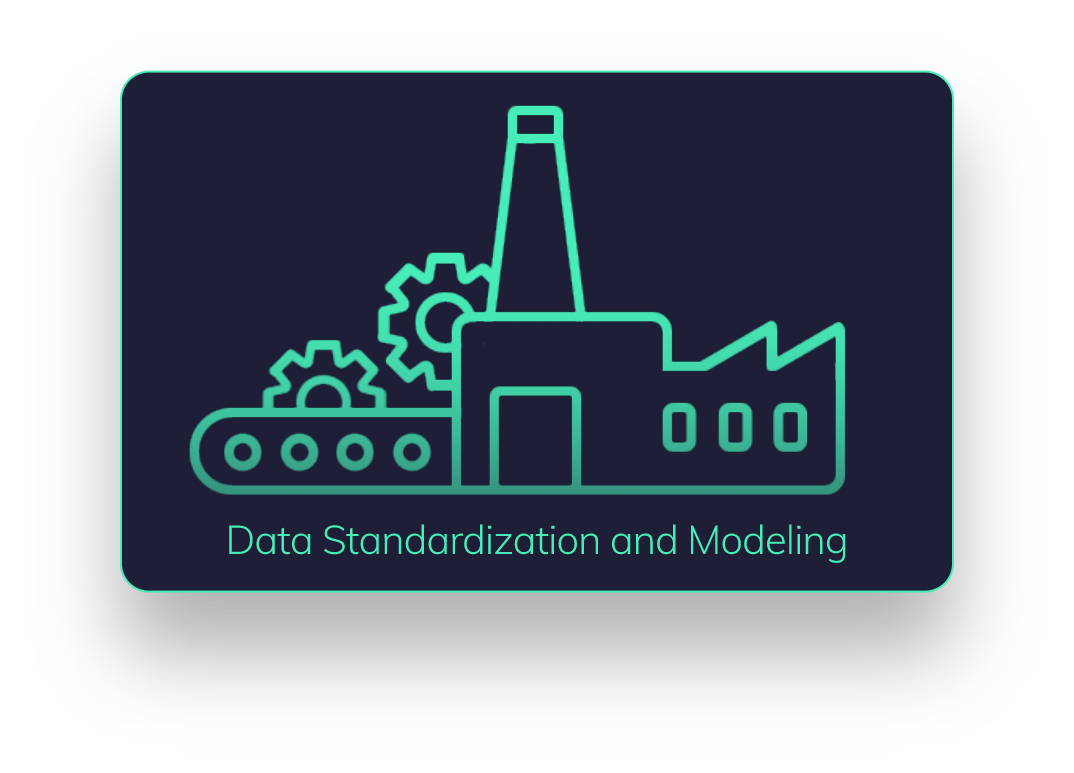 Supercharge your game's growth!
99th Percentile User Acquisition
Upptic has been integral in supporting LBC's growth through strong leadership, marketing strategy development and execution.

They provide everything from creative process and content creation, buying models, data analysis and UA execution.
Working with Upptic is like having a full performance marketing department at your service!

They pulled out all the stops, putting together a full team to help us reach our growth goals!
Get in Touch
Scale your mobile or web3 game